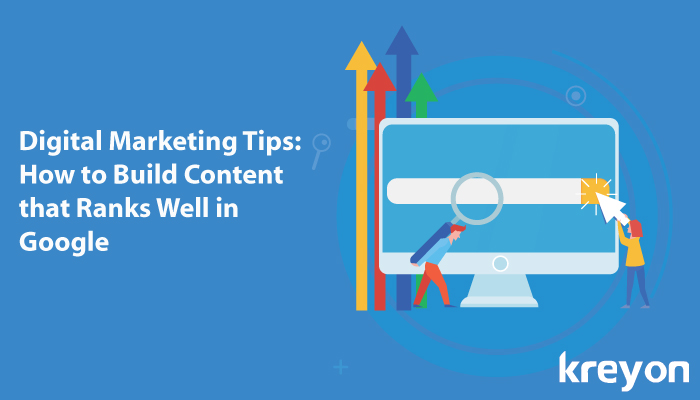 In every content strategy, the goal is to get your content seen by more people. This will help you bring in more website visitors, and in turn will bring in more interest for your company.
Before putting together your content, there are a few things that you need in place to build content that will rank well in the search engines. This post is going to cover what should be analyzed before and during the writing process to rank your content higher and be sure it is seen by as many people as possible.
1. Perform in-depth keyword research
The first thing you should do before writing your content is some comprehensive keyword research. If you skip this part, no matter what you do after it, your content will most likely not be seen by anyone.
You need to look for keywords that would be beneficial for you to rank for, but also keywords that are attainable to rank for. The best way to do this is to find keywords that have a high enough volume that will benefit you, but also not too much competition.
Using tools like the Keyword Planner, Ahrefs, and Ubersuggest will allow you to determine the estimated search volume, cost per click, and competition for keywords. Using these metrics to determine which keywords to target can be helpful in your content strategy.
2. Analyze ranking competitors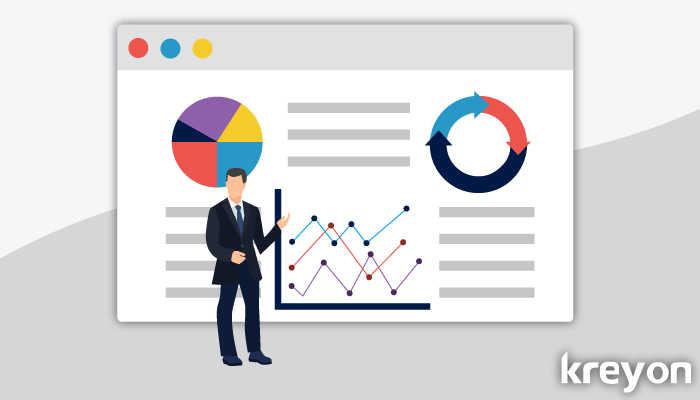 Another thing that should be done before writing the content is to analyze your ranking competitors. These are the websites that currently rank in the top ten for your target keywords. Here are some questions to ask yourself when analyzing these websites.
– Who is ranking in the top ten?
Through keyword research you should have a pretty good idea of the competition of your target keywords. Looking at what sites are currently ranking in the top ten will help you better understand the competition level. If these sites are all high authority, recognizable sites, there is a good chance that keyword will be relatively difficult to rank for.
– Why are they ranking in the top ten?
This question is a little harder to answer, but not impossible. Take a look at their page and check out everything on this page including:
How in-depth they go on the topic

How long their content is

Types of media they use

How many times they use the keyword

How many images they included

How many backlinks they have
These are all indicators of reasoning why they might be ranked in the top ten for your target keyword. Understanding why these pages are ranked high will help you rank your own content in the top ten as well.
– What can you do to make your content better?
Google's number one goal is to provide the best user experience for their users. This will keep their users' trust and then they will continue to use Google. This obviously means that they do their best to reward high quality content.
Try to think of some ways that you can provide more value than the pages that are currently ranked in the top ten. This might be including more helpful images, or maybe going even more in-depth than your competitors. You have to give Google a reason to rank your page higher, and there's no better reason than to create better content.
3. Use helpful multimedia resources
It's no secret that including multimedia in content helps your rankings, and it makes sense. How many times do you leave a page because it just has a block of text? Including images and videos will provide more value than just having text on your pages.
4. Build content that is easy to consume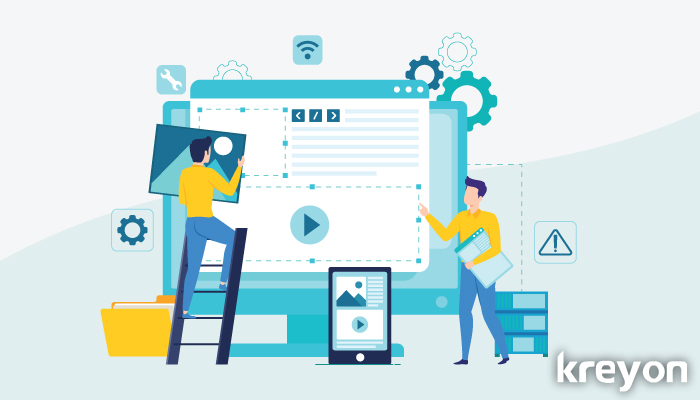 If your content is difficult to consume, then there is no sense of bringing users to your page, because they will likely leave right away. Here are some ways to be sure that your content is easy for users to consume.
– Use short paragraphs
Nobody likes to read big chunks of text. Using shorter paragraphs is the first easy step to making content easier to consume. It gives users a quick mental break between each paragraph, and it will make it much easier for your website visitors to understand and retain.
– Break up text with images and videos
Images and videos are a great way to provide extra value to your website visitors. It's also easier to stay focused on media versus just plain text.
Even if your images are purely for visual purposes and don't provide any extra real value to users, it still takes a similar effect to using shorter paragraphs. It gives users a mental break where they can check out the image quick before moving on.
– Make sure content is easy to understand
Understand who you are writing for. If you are writing a more basic post, be sure to cover everything in detail so that your website visitors don't get lost. On the other side of this, if you are writing about something more advanced, don't hit too hard on the basics, as your readers will get bored.
5. Focus on providing value to your visitors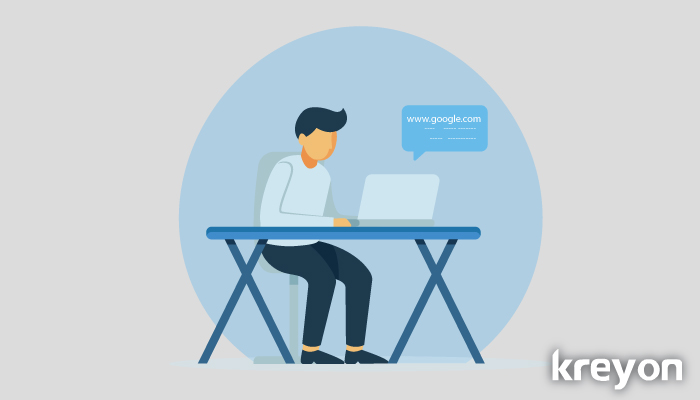 The best way to build content that ranks well is to provide value to your website visitors. Don't write content, just so that you have content. Write content that will help your website visitors. This is the best way to get your users to trust your site and continue to come back.
– Takeaways
If you take anything away from this post, here are the most important things that I hope you can get out of this:
To rank high, you need to have good content

Find out why your ranking competitors are ranking

Find ways to build content similar to the ones that are ranking, but make yours better

Create a strategy for sharing content on social media

When writing your content, make sure that you are putting together something that will be helpful for your readers.
If you follow these tips, you will have a much higher chance of building content that will rank well in the search results.
Author Bio:
Tyler Nalbach is an SEO specialist and owner of SEO Align. His goal is to increase organic traffic & exposure for brands.